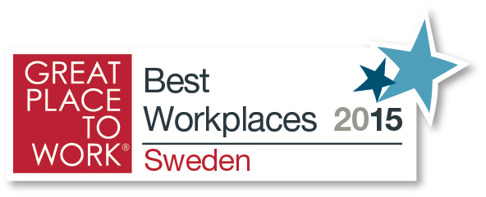 Symbrio's business partners
Symbrio has connections, collaborations and partnerships with many different companies and systems on the market.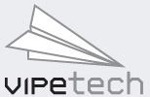 Vipetech is an IT company that offers solutions and services for more effective document flow processes. Symbrio and Vipetech collaborate and offer their customers complete support from the creation of an order through to final approval of the invoice.

Proact provides Symbrio with a solution comprising a virtualised IT environment that, among other things, encompasses servers, a storage cluster with backup and load balancing..


IP-ONLY builds, operates and owns fibre optic networks in the Nordic region. IP-ONLY provides Symbrio with a server farm where our internal servers are located. They also take care of our Internet.



Prokoncept is our new business partner in Denmark, which means that Pronkoncept is responsible for Symbrio and sells our solution in Denmark.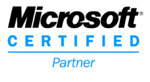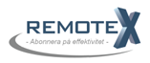 RemoteX is a cloud-based industry solution whereby connected companies can automate administration within and between companies. Symbrio's partnership with RemoteX enables you to handle all of your work orders from registration through to the invoice information being sent to the accounting system.

ReadSoft offers solutions for automating business processes to both small and large organisations. In partnership with Symbrio, ReadSoft offers a solution that, among other things, automates the scanning of invoices.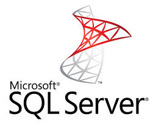 SQL Server is Microsoft's database manager, which we use to store all data created in conjunction with our system being used for purchasing and invoice management.