Trends in purchasing and invoices

As a modern IT provider we have to keep up with developments in the industry:
What trends can we see?
What's happening?
What can we do to be in the right place when something happens?

It's not just about trends in purchasing and invoices as logistics issues are also of interest to us. Trends can also pop up unexpectedly, such as responsive web design. Who would've guessed that trend would become a must for anyone who wanted to stay in the game?

For us, it's a given that you can't rest on your laurels and watch the world go by. We're always ready to meet customer demands, taking new trends with a pinch of salt. Is it a trend we should embrace or one we should pass on?


They simply want things to work
There´s a trend that we will definitely never pass on. We call it the Pyongang model, which involves making cooperation difficult with IT systems providers.

Please download the whitepaper that explain what we think is the Pyongang model!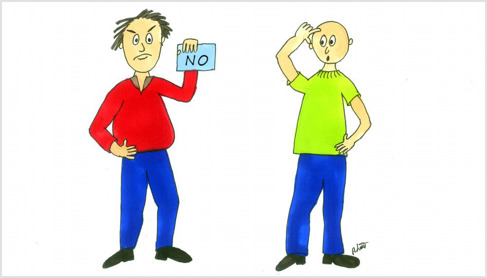 A few areas we'll develop moving forward

Increased digitisation
Increased use of cloud solutions
Requirements on productification