We turn the tables and ask you first::
Are you and your company prepared to change your purchasing habits?
Are you mature enough to change and digitise your invoice flow?

If you answered Yes to any of those questions?

In that case, we can tell you why you and your company should choose Symbrio.
since we started in 2000 we managed to build up extensive knowledge of purchasing and invoices.
over 100 installation companies in Scandinavia are using our purchasing and invoice processing support
eight of the ten biggest companies in the installation industry use our system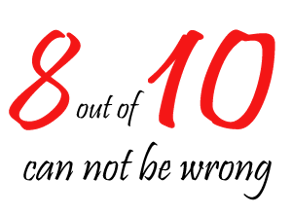 And perhaps most importantly of all, we work in the cloud! No installations are needed!